November 2014
Finally have our garage set up as a viable print shop so looking forward to more work in print very soon.
New series of tiny paintings, "Terrible Horizons" currently underway and will be shared soon as well.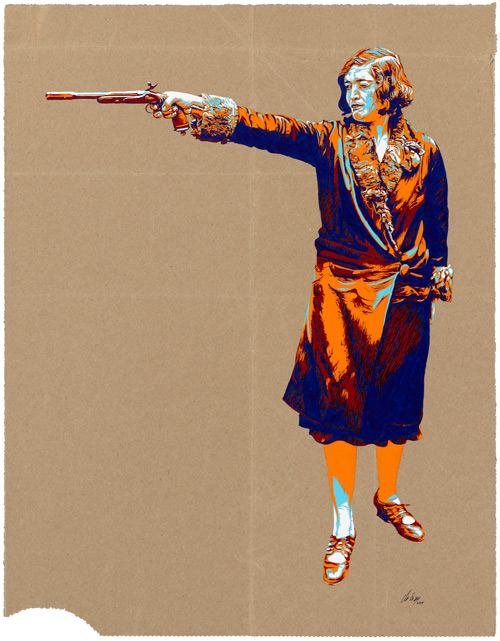 Crime Reconstruction. Acrylic on paper bag, 18"h x 14"w, 2014.
Available work page still online.
Other available work can be found with Jack Fischer Gallery in San Francisco and G. Gibson Gallery in Seattle.
Thank you for looking and feel free to email me.
chris [at] bagpainter [dot] com
Take it easy,
Chris