April 2017
August & September: New crime scene paintings on panel will be on display in Seattle at Two Bells Bar & Grill. Stay tuned for more details.
Continuing through Friday, April 21, 2017, please visit
Russia, Mother Russia, an eleven artist show at the
Art Gallery at Shoreline City Hall, located at 17500 Middle Ave. N. Shoreline, WA.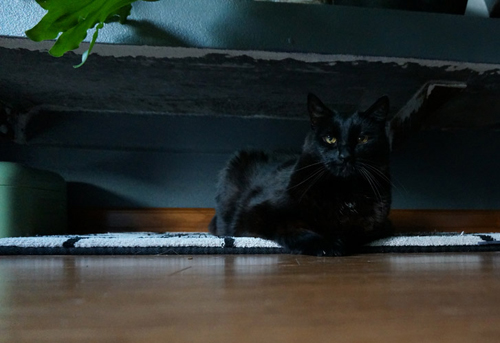 Currently pretty heartbroken over the loss this week of our 17 year old Qtip. She was a remarkable friend and is terribly missed. I love you little lady.
Please check out the ARTRUMPS group show at BONFIRE, Art. Culture. Design. Located in the historic Panama Hotel, 603 S Main Street, Seattle WA 98104. Through June 2, 2017.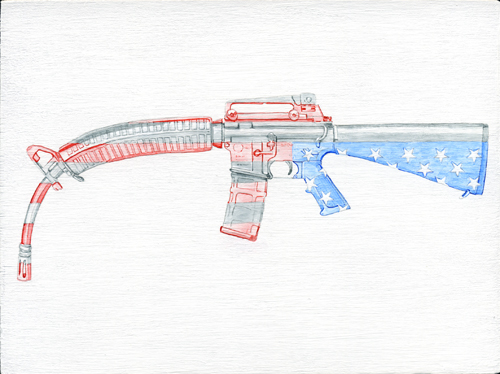 "United States of Dysfunction." 6"x8", Acrylic on panel. 2017.
Limited edition prints through Brad Benedict's
Sideshow Fine Arts
Available work page still online.
Check me out on Instagram!
Thank you for looking and feel free to email me.
chris [at] bagpainter [dot] com
Take it easy,
Chris