August 2016

Eight of the Terrible Horizons series currently at
Ghost Gallery in Seattle.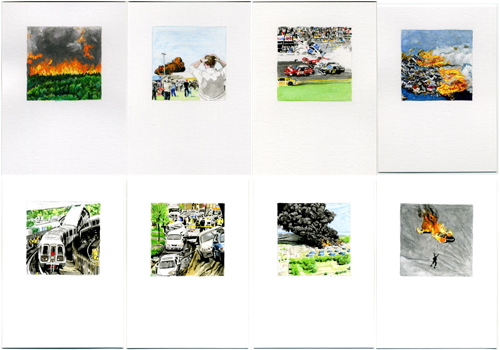 More news and stuff later.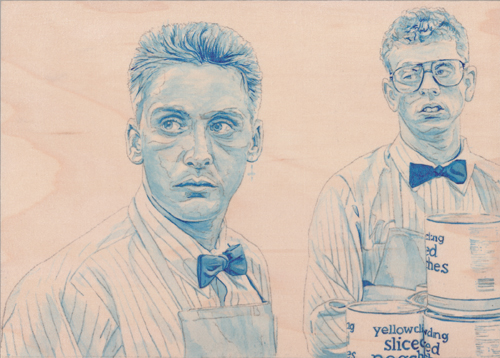 "It's been brought to my attention that you're not paying attention to the way you space the cans." Acrylic on wood, 5" x 7", 2016.
Limited edition prints with Brad Benedict's Sideshow Fine Arts available now!
Available work page still online.
Other available work can be found with Jack Fischer Gallery in San Francisco.
Thank you for looking and feel free to email me.
chris [at] bagpainter [dot] com
Take it easy,
Chris