2020...
Working on several pieces at or around life-size, bag adhered to panel as well as toilet paper tubes and little panels.
Stay safe and well out there.
Paintings available in inventory in Seattle can be previewed here.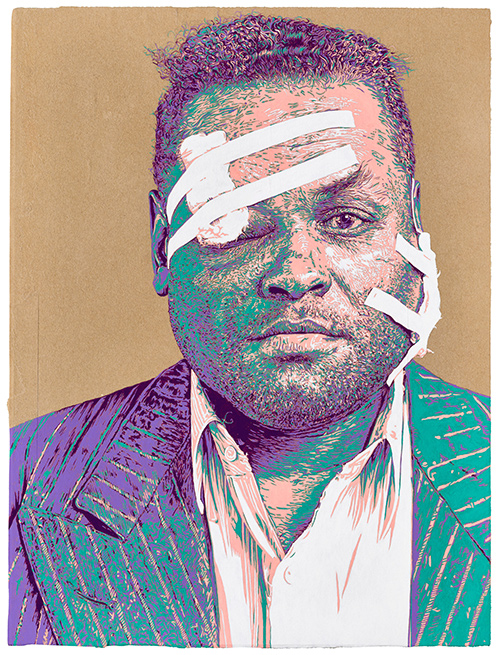 Inv-Assault. 1939. 16" x 12", acrylic on bag on panel, 2020.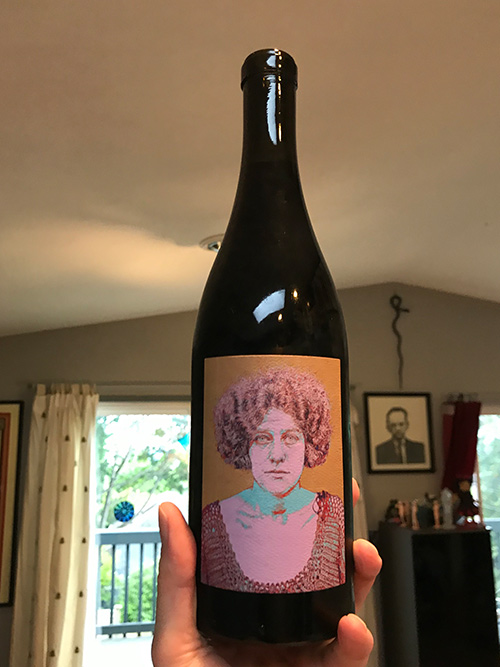 Still available! 2019 Carbonic Syrah, Destiny Ridge Vineyard, Horse Heaven Hills AVA, WA (55 cases) 100% Whole Cluster Syrah.

For every bottled of Carbonic Syrah sold, we will donate $10 to Southern Poverty Law Center.

http://wtvintners.orderport.net/product-details/0126/2019-Carbonic-Syrah

http://www.wtvintners.com/
Limited edition prints through Brad Benedict's
Sideshow Fine Arts
Check me out on Instagram!
If you have any questions at all, please let me know.
chris [at] bagpainter [dot] com
Take it easy,
Chris