Welcome to 2023

When work can be seen, it wil be on Instagram.
Paintings currently available can be seen here.
Thank you.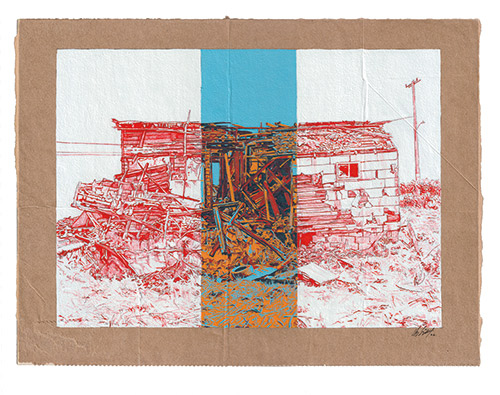 Now there's a park there. 9" x 12", acrylic on paper bag on panel, 2022.
Limited edition prints through Brad Benedict's
Sideshow Fine Arts
If you have any questions at all, please let me know.
chris [at] bagpainter [dot] com
Take it easy,
Chris